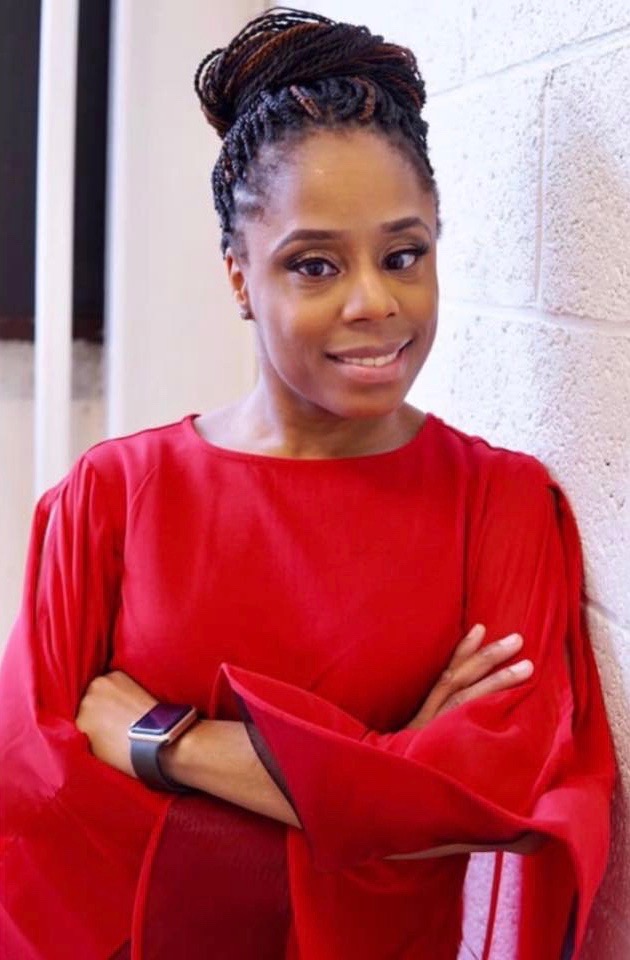 Pastor Designate Lavonne Grier is a native from New Haven, Connecticut. She was birthed by JoAnn Anderson and Christopher Burns on December 21, 1993, and then became a chosen daughter of the God sent Sadie Mae Grier, who loved her and 3 other children as her own flesh and blood.

Through the love and support of Sadie Mae, Lavonne was able to overcome multiple physical and emotional setbacks due to what she endured during her birth.

At the age of 17, Lavonne was licensed as a Minister of the Gospel under the African Methodist Episcopal Church, the oldest black church denomination in America. She would then later be ordained and affirmed as a Prophet under Pastor Pearlene Ford, who shepherds the Nehemiah's Day Outreach Ministries. She would be invited to preach, pray, and prophesy at many churches and conferences where many lives would be saved, healed, delivered, and changed, especially amongst children, teens, and young adults.

In 2019, after the Lord called her chosen mother from labor to reward, Lavonne would risk it all just like Abraham to travel to a land she never knew in the form of the state of North Carolina, where God would take her through a process that further affirmed the assignment on her life. The result of her journey would result in the conception of The Glory Zone Church, birthed literally out of nothing. Lavonne's life from birth to present proves that she is loved by the Lord, and that He has a plan for her and for everyone who will come under the covering of Pastor Grier and GZC.

Pastor Grier, AKA The "Quiet Storm" lives by the scripture Isaiah 10:21: "The Remnant shall return even the Remnant of Jacob, unto the mighty God.